"Messin with the King" written and performed by Maye Star used for the Cincinnati Bengals week 1 season opener hype video.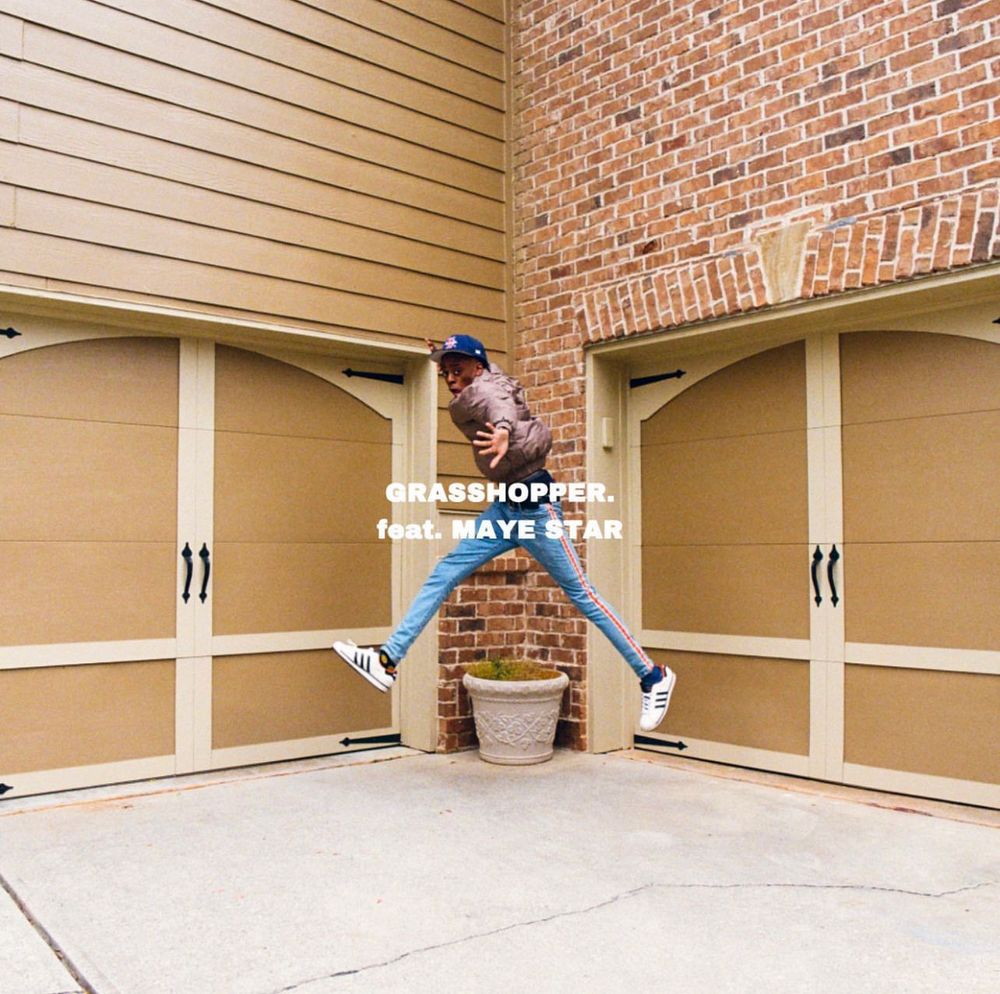 'BLESSINGS' (Prod. Tony Royal) feat. Donald Grunge music video written & directed by Star. Shot & Edited by HBZ MEDIA.
ABOUT
STAR

:
A proud Roxbury native, Maye Star is making waves all throughout the Boston area and beyond with his "God of Groove" mindset and commitment to his home city, or, as he calls it, Boss City. His positive energy and incredible vocal talents come together to find their potential in frequent collaborators Sevnth and Tony Royal's production, providing for some of the best artist-producer chemistry in the city right now, and with so many self directed high-quality music videos with visual partner, HBZ out to match his unique talents, it only makes sense that Star has racked up tens of thousands of plays on his songs. Maye keeps "incredibly close" ties to the creative and artistic community in Massachusetts. Since releasing his first material back in 2010, he has managed to keep progressing and impacting the art in a huge way. Working with all sorts of talent in and out of the game. None of that has stopped Star from releasing material though. He released 3 albums in 18 months which all were accompanied by lots of promo and visual aid. 30 music videos in total to be exact. Star likes to say he has a "machine-like" work ethic, but it all comes from the heart. 
"I'm trying to be the greatest of all time...that's nothing lite and that comes with a certain type of work ethic and a certain type of discipline that I have that abide by." -STAR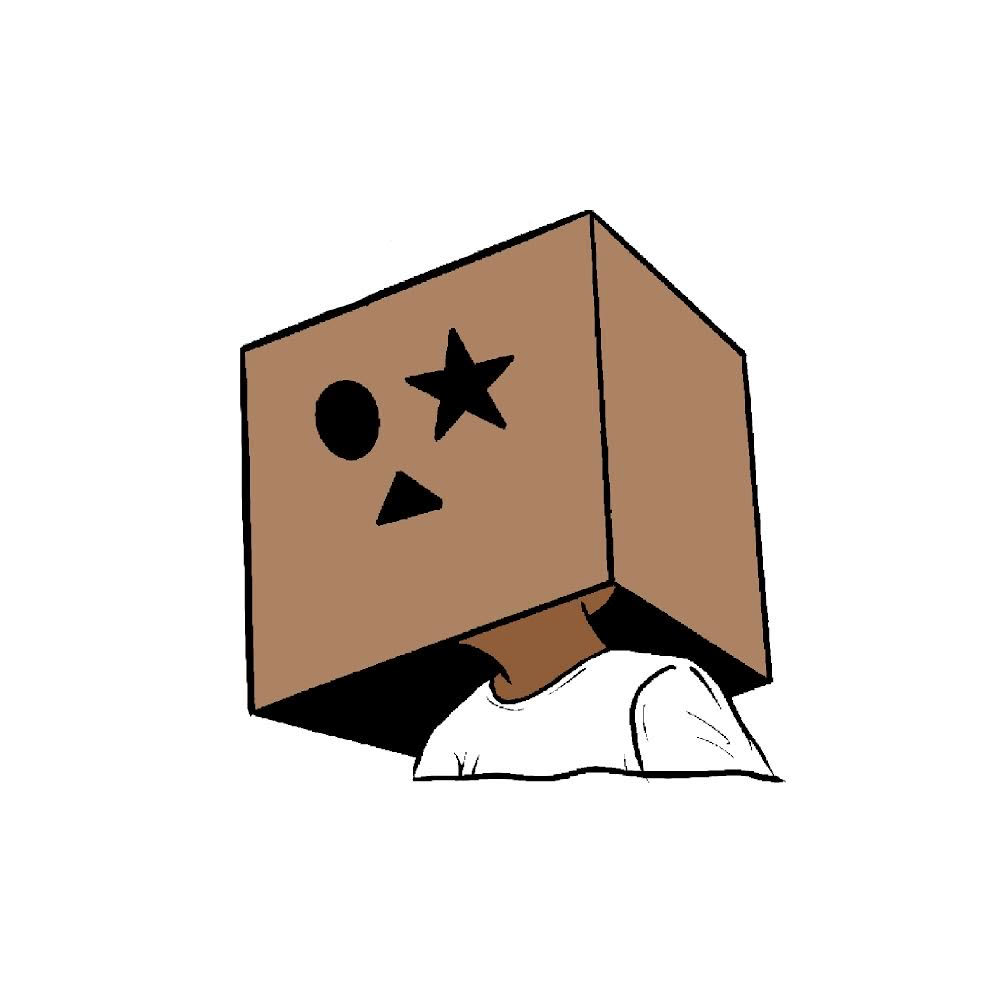 SIGNATURE BOXHEAD LOGO
Created by Star in 2013.
If you were to put a box on your head right now and walk around your local town, I'm sure you'd stick out real well. The box represents not being afraid to stick out be different. All of the thoughts and ideas come from just YOU under that box. No one can disturb. Listen to yourself and start making moves on those ideas today. But remain open minded, don't trap yourself under there. You're in control. "Think inside the box, live outside the box."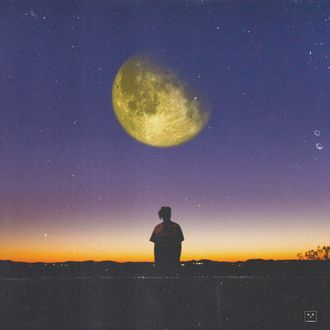 SUPA MOON
Executively produced by Maye Star, Zach McGuire & Greg Kirk of Boss City Sound.
SUPA MOON was primarily produced by Sevnth. Mix/Mastered by American Antagon1st, whom Star has worked with for 10 years and is a pillar to his sound. Singles include "Big Star", "Jill Scott Freestyle".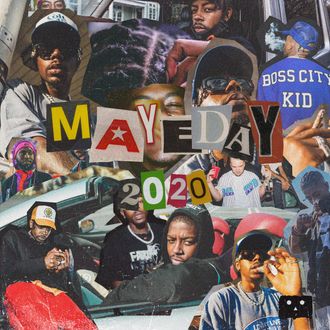 MAYEDAY 2020
Executively produced by Maye Star & Zach Johnson.
MAYEDAY 2020 serves a sequel to Star's 2012 effort, "MAYEDAY 2012" a mixtape that was released at age 16. It's great to see the progression and mmuturity after 8 years. Mix/Mastered by American Antagon1st.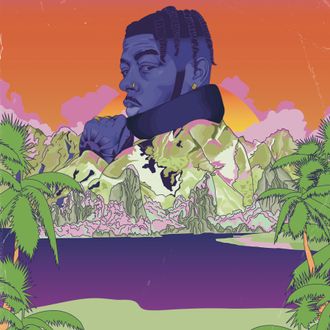 SUMMER STAR
Executively produced by Maye Star & Tony Royal.
SUMMER STAR is a summary od Star's summer with friends. Through melodies, poetry & sound bites from events he paints a vivid picture with an overall theme of "Hope, love and fun." Mix/Mastered by American Antagon1st.